By far, the most common question about Karatbars is the price of its product. On this day, the price for a 1g laminated kinebar karatbar card costs USD 62. And Karatbars will buy it back for USD 42, representing about a 30% spread between sell and buyback price. I recently received an email that is representative of the way the general public thinks about acquiring gold:
Now that I know the costs can you please tell me why I should pay $65 for 1 gram bar when so many other places offer 1 gram bars with same purity for $50?
The overall answer is: when answering this question, you need to make 1 qualification and then decide which of 3 categories of people applies to you.
The one qualification is to make sure you are comparing apples to apples because all 1g bars of gold are not created equal. Do a web search for this:
And note the prices. Karatbars uses LBMA certified refineries and they use QR codes, which are analagous to the proprietary kinebar technology.
Now, as is usual in
Karatbars
, the answer for you depends on who you are. Every person falls into 1 or more of these 3 categories – entrepreneur, local business and everyday consumer. Let's start with entrepreneur and move through the categories.
Entrepreneurs: do you want to buy gold or acquire it for free and profit passively?
Karatbars is a system for acquiring free gold
There are 4 main ways to acquire gold:
Inherit it
Extract it
Buy it
Most people (especially everyday consumers) opt for #3 and do their best to get a low price. In doing so, they think they are saving money. But after 4 weeks , 4 months or 4 years, the cost for Karatbars gold is ZERO. Now who is saving money? Beyond 4-week or 4-months in Karatbars, you are now profiting from buying Karatbars.
The bottom line is simple: purchasing in isolation will never yield ever-growing profits. A Karatbars affiliate, by networking with others, experiences ever-growing wealth: in the form of passive residual income and increased gold holdings.
So now it's time for you to decide what you want to see happening for yourself in the near future. I  made my decision on July 1, 2013 and now get ever-increasing amounts of free gold and cash weekly. Join the party!
Local Business: free advertising and additional passive income
Every small business is looking for new ways to let customers know they exist. With the Karatbars K-Exchange, they can now find themselves positioned in front an international community of people holding and ready to spend Karatbars gold money for free.
Now, small businesses also are interested in earning income. But do they really have time to create it? With Karatbars, the answer is yes. Because now, each transaction at their register represents a profit of 2% instead of the loss they are taking to Visa / Mastercard.
Not only that, but they will likely sign up a number of their customers in Karatbars and earn residual income from their gold purchases and everyone their customers refer.
Now to address the everyday consumer
Every long-term sustainable business has a happy and growing base of consumers – the people on the left-hand side of Kiyosaki's cashflow quadrant. So what does Karatbars offer the everyday consumer? Gold as money. While all other gold companies see gold as a commodity. Karatbars is ushering in a Golden Age for Planet Earth and putting gold in its rightful place as money.
Easy Liquidation
Exchanging currency for gold is straightforward, but how simple is the reverse process? With Karatbars, you have several options:
Instantly liquidate to your prepaid Mastercard by selling back to the company with no minimum amount required. The one corporate dealer that I checked out who offered buybacks would only take $1000 at a time.
Sell back locally at a K-Exchange center. This eliminates shipping charges.
Purchase goods and services within the K-Exchange network
These options are in addition to the only way the average person has to liquidate gold – via a jeweller or cash4gold shop.
Free Storage
Your Karatbars are stored with Prosegur at no cost. You can take delivery when you choose via FedeX for small orders or G4S for large orders. The everyday consumer who thinks they are saving money by buying at $50 has to take immediate delivery in most cases, thereby eliminating any perceived savings.
Free / Affordable Shipping
Depending on how much gold you choose to take possession of, shipping will be free or very reasonable.
So there you have it
Gold is the Rolls-Royce of currencies. And Karatbars is the Rolls-Royce of gold companies. You get what you pay for!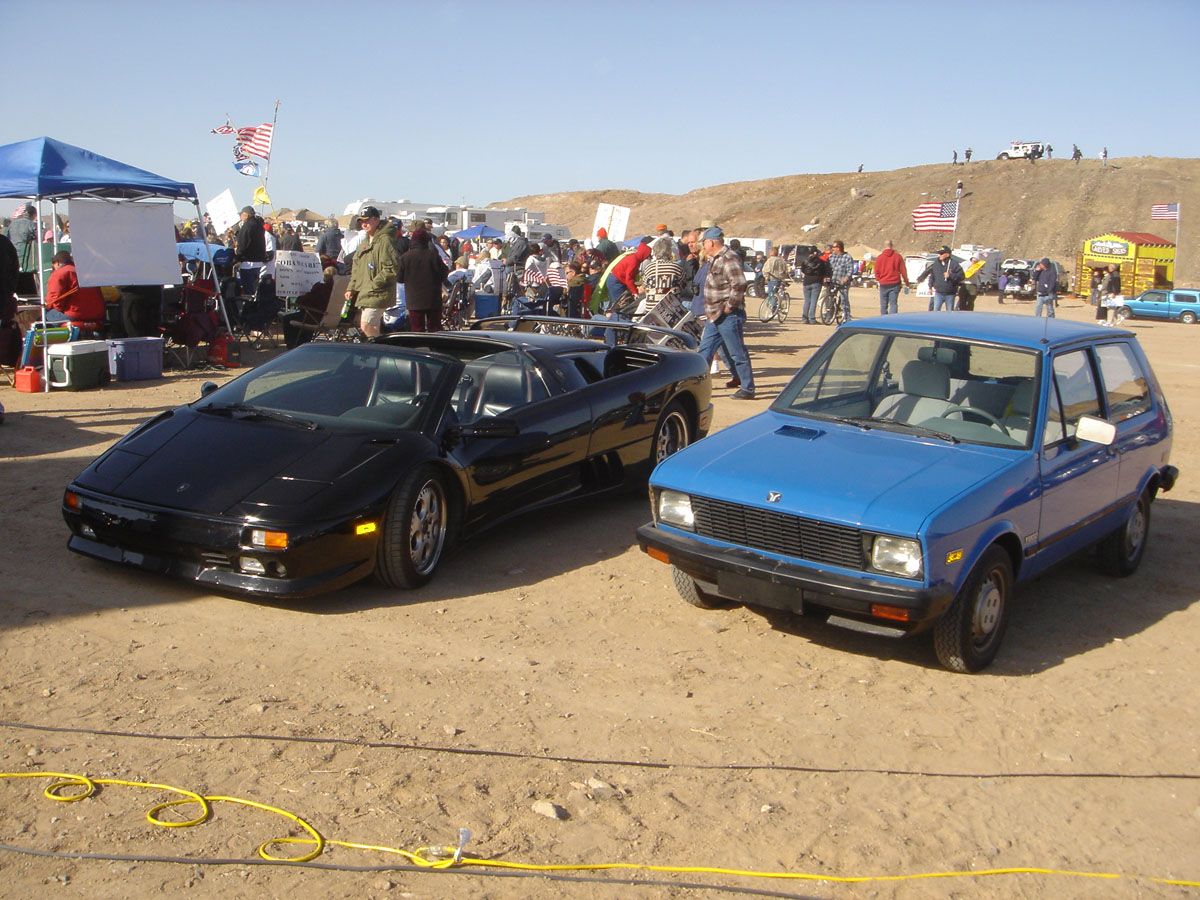 Let's be practical
Now that we've shown how to look at pricing in Karatbars, let's work through a practical example. I found a gold company that appears to put Karatbars to shame. They are selling for 37 euros and buying back for 30 euros.  Karatbars, today 1/18/14, is selling for 47 euros and buying back for 31 euros.
So let's work through our 1 qualification and 3 people types to see if Celtic Gold is where we should be instead of Karatbars.
The 1 qualification
This company's bars are LBMA certified. However they lack any kinebar/QR code technology. They have failed the 1 qualification test to be equal to Karatbars. But let's continue anyway.
People type 1 – entrepreneur
This company has no affiliate program and you will never get any compensation for referring people to them, even though you deserve it. So while you can get Karatbars for free in 2-6 weeks/months of focused effort, you will forever be lining the pockets of this gold company because they do not share their profits with the people you refer to them.
People type 2 – merchant
There is no incentive for a merchant to accept gold sold by this company. No chance to profit. No free advertising. "You dont get nothing" as some of my friends and family would say.
People type 3 – customer
When I went to pay for these apparently better-priced bars, I found there was a 500 euro minimum order. I also noted that I needed to take shipment immediately. Karatbars offers free storage as well as free shipping for 100g orders.
Now, exit strategy is another thing. The buyback procedure seemed to require quite a bit of effort. Compare that with walking into a local k-exchange place and exchanging any amount from 1g up to whatever you please.
---